Better Developers.
Better Software.


Better
Better World.

Thousands of scientists, engineers and technologists use Quartz systems to research, invent, develop, create and improve ideas and products that make the world a better place.

We support these innovators by providing and continually improving high quality software solutions.

As developers, we are passionate about creating software and perfecting our craft.

As a company, we constantly look for ways to improve our development methodology, to increase our capabilities and to enhance the skills of our employees.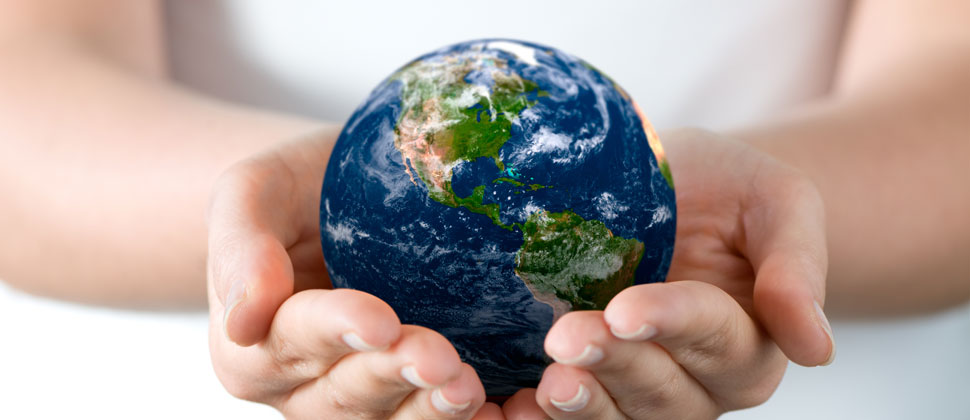 Once you decide on your occupation, you must immerse yourself in your work. You have to fall in love with your work. Never complain about your job. You must dedicate your life to mastering your skill. That's the secret of success and is the key to being regarded honorably.
Jiro Ono